Our approach
Kinetogram sets itself apart from other marketing agencies in three key ways.  Firstly, marketing is made affordable through subscription plans. Secondly, we provide a diagnostic service to evaluate your historical and current activities, which when combined with prescriptive marketing, sets your team on the road to developing successful campaigns. Lastly, we have a full suite of experts to assist with all your marketing needs from creative to tactical implementation.
Our story
Kinetogram Marketing was developed as a result of Joanne's experience working with life science companies such as Millipore, eBioscience, Affymetrix, and Thermo Fisher Scientific.  During her time with these companies as a product manager and finally Director of Marketing, she noticed that content marketing was a major bottleneck.  Everyone wanted to post on social media but invariably enthusiasm dropped off as workloads got heavier.  As a Director of Marketing,  she made the decision to subscribe to a service that provided insight into competitor's activities but that took time and effort to log in and setup parameters.  Needless to say, the service was soon disbanded.  Kinetogram Marketing addresses an unmet need by delivering content directly to your inbox.
Over the years Kinetogram has developed a team of experts in digital marketing, creative campaign development, graphic design, website development, technical writing and event planning.  Each member of the team has been invited to join the network because of their domain expertise and knowledge of the life science industry.  We strive for excellence and deliver quality. Kinetogram has a virtual team, well versed in the life science industry,  to meet all of your marketing needs.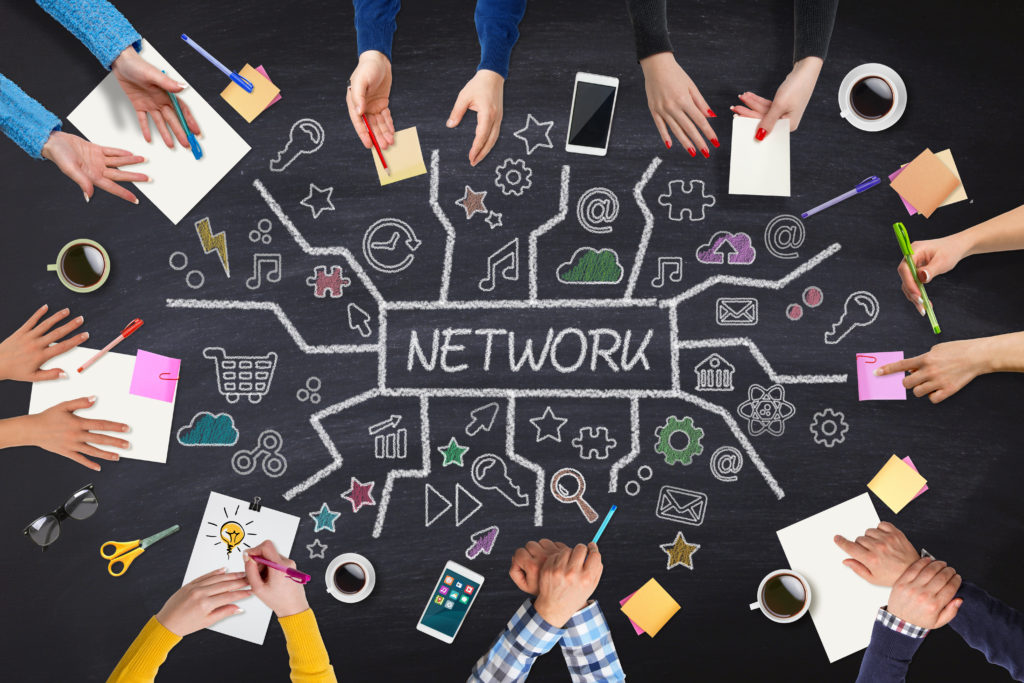 Marketing team
Virtual network
Have you ever seen similarities between the campaigns of two competitors? Rest assured your designs will have a different look and feel to that of your rival. Each graphic designer has a different style, so you can select the look and feel that connects with your brand. Technical writers are of Ph.D. level and have led technical support teams at major biotech companies.  Event planners have a creative flare yet pay attention to detail, so your conference presence is one-of-a-kind.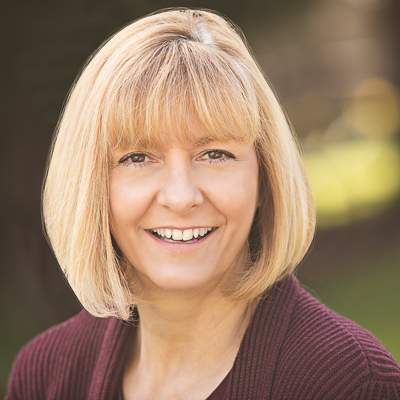 Joanne is renowned for her fearless spirit and innate market sense having turned around multiple product portfolios through innovative campaigns, earning her the reputation of having the "Midas touch".
She is an avant-garde, scientific marketer with an entrepreneurial spirit and start-up expertise, who founded two companies prior to transitioning into the life science industry.  Joanne enjoys fast-paced environments and creating new markets. She is a proactive, versatile individual propelled by challenge who once committed to a project, works diligently until completion, pitching in at any level. 
She is experienced with developing progressive digital marketing strategies and implementing tactical campaigns in areas of molecular and cellular diagnostics, immunology, oncology, immuno-therapy, neuroscience, apoptosis, infectious disease, signal transduction, molecular biology, cell signaling, cytogenetics, agrigenomics, bioinformatics, gene expression and genotyping. Joanne is also proficient in Greek, French, and Spanish.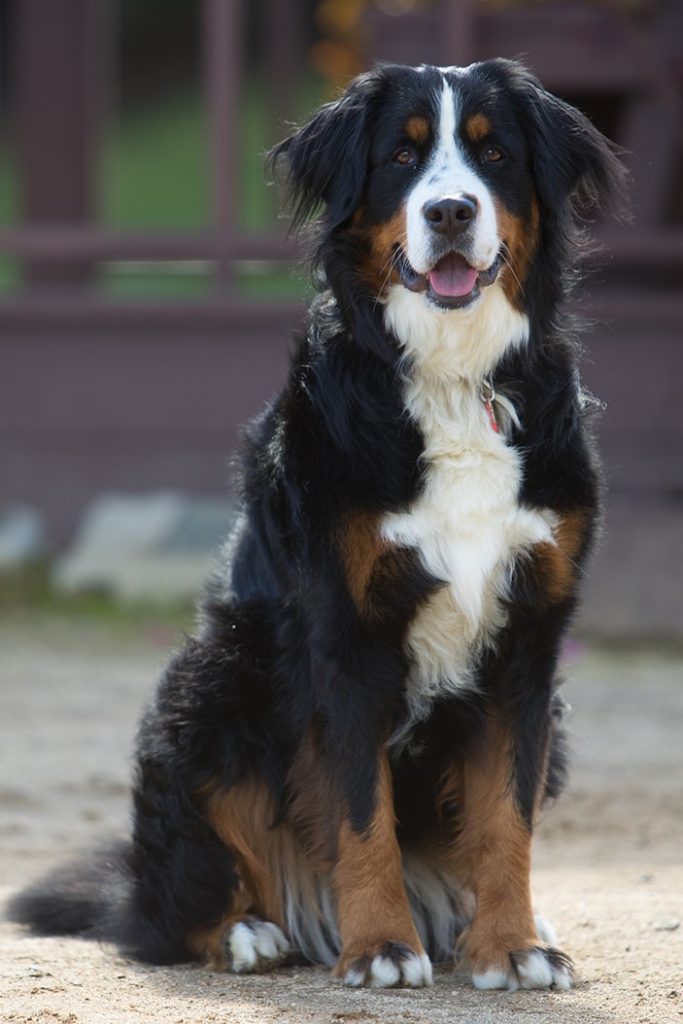 Bella is a Bernese Mountain Dog who is also known as Bella Bossy Boots in the local dog park due to her running commentary when her friends are playing too rough. She is an avid reader, loves to smell flowers and is renowned for her big personality. Bella provides creative inspiration during off site brainstorming sessions and is always ready to lend a paw for support.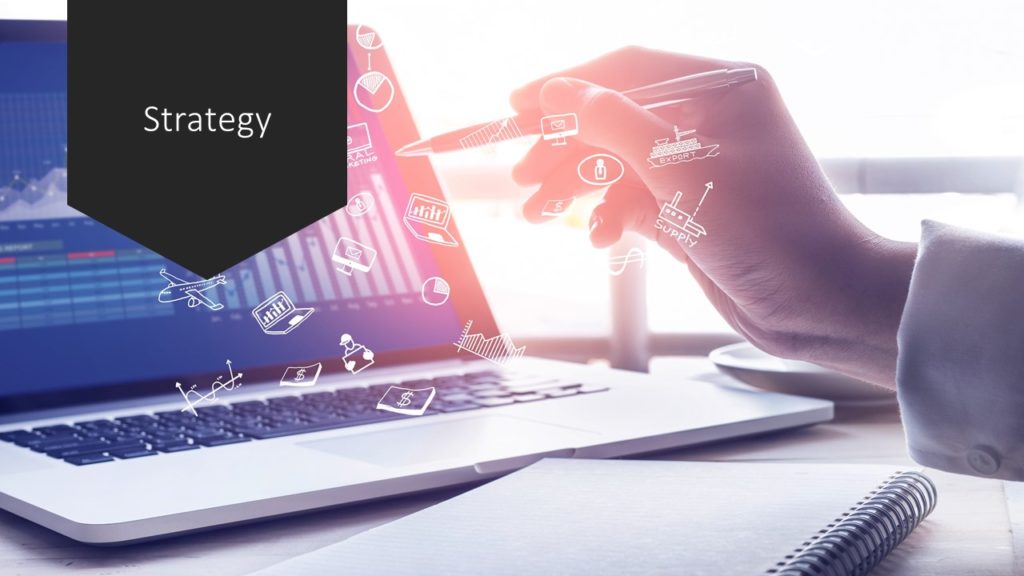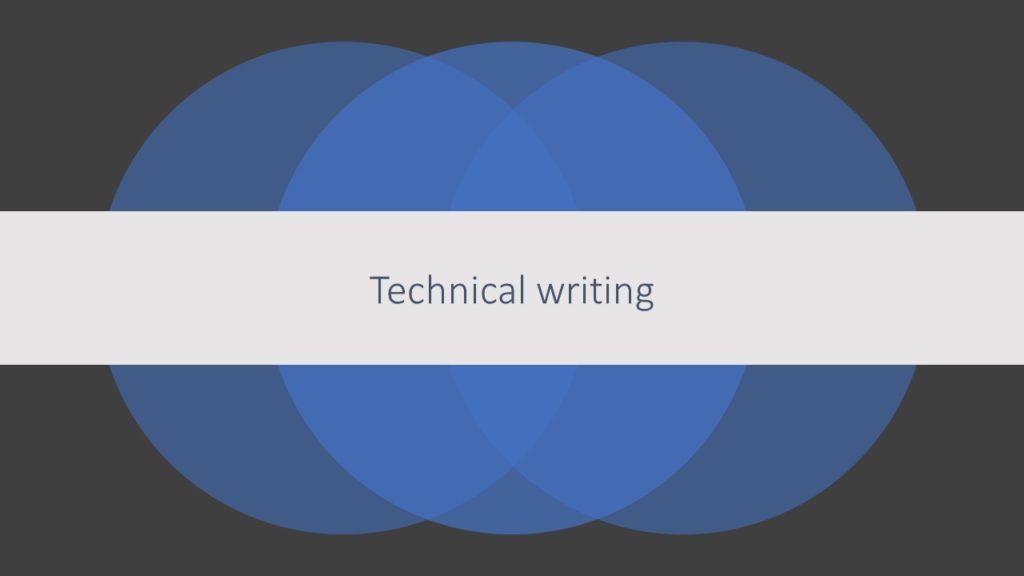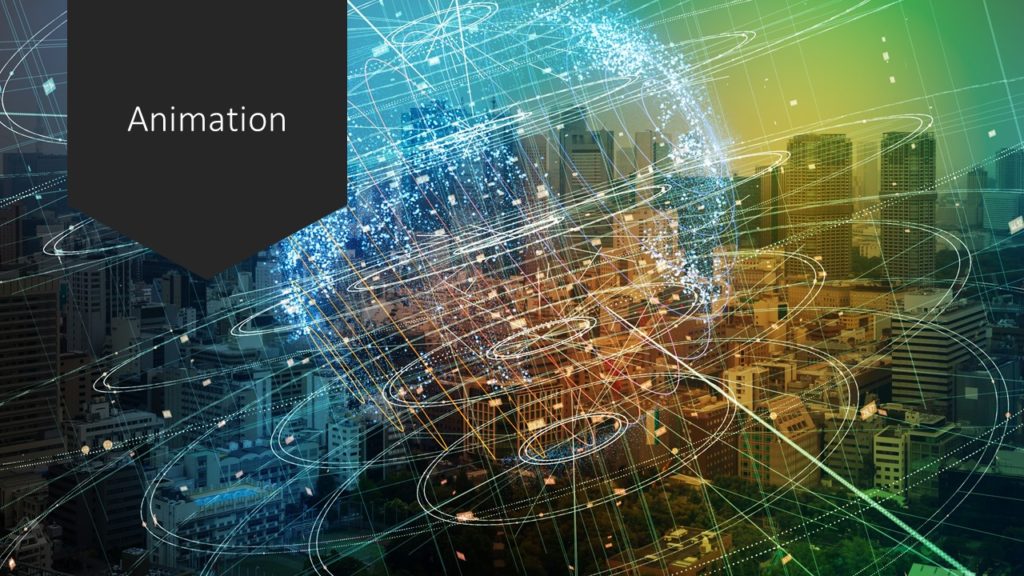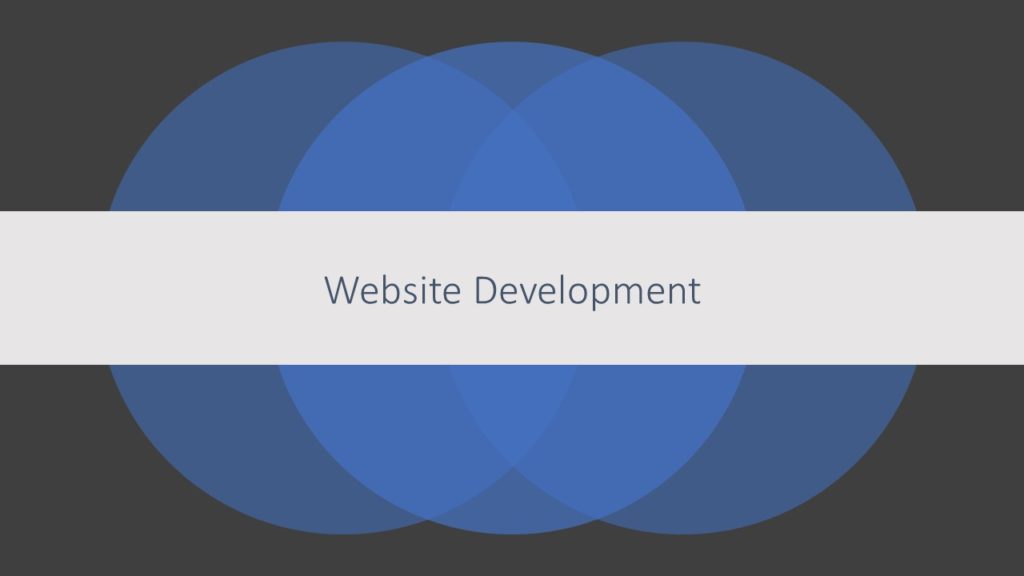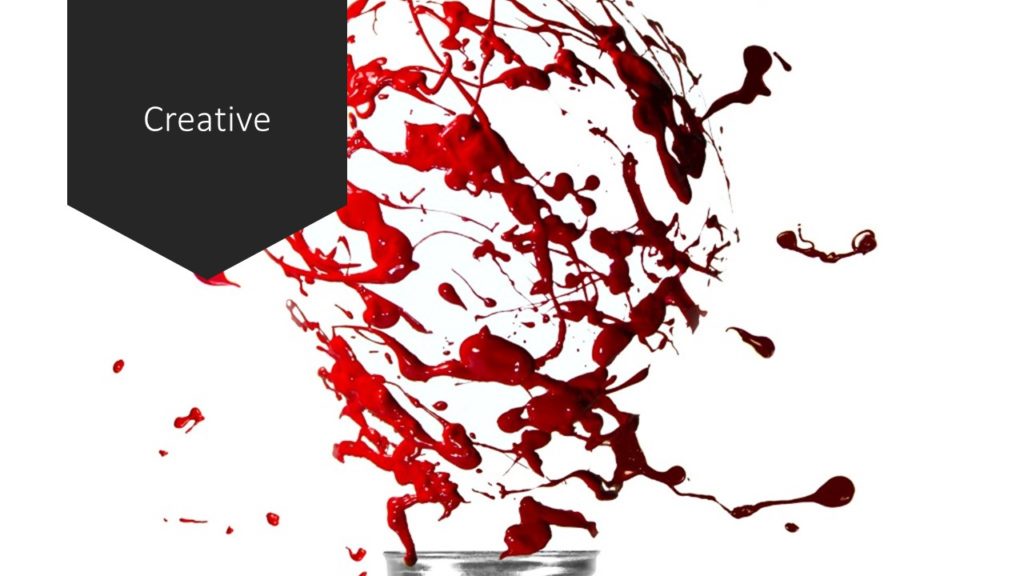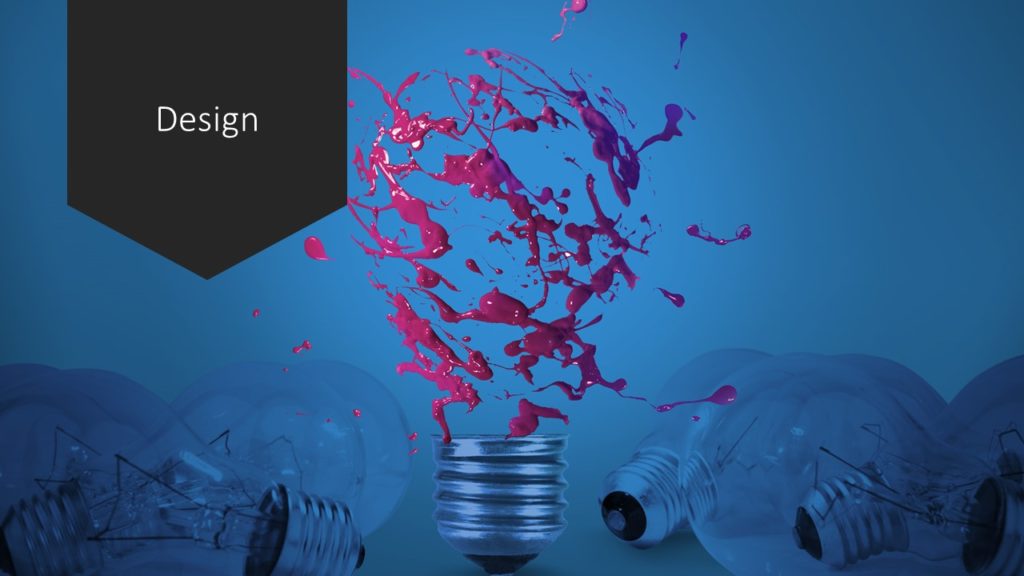 Kinetogram makes marketing affordable through subscription-based plans.
Contact  us to learn more
 Email: [email protected] 
Telephone: 415-723-2867