How often do you need additional marketing support?
Most marketing departments are constantly performing triage on projects, identifying which has the highest priority and which can be postponed a few days. What do you do when there is a new product to launch, yet the annual sales meeting needs presentations created for the account managers, and then there is a major tradeshow or conference around the corner? The marketing team is stressed and struggling to meet deadlines. They need to develop the product launch campaign and prepare training slides for the sales team in addition to working on supporting collateral. Then there is planning and execution of the conference promotions.  How can everything be accomplished without adding additional headcount that was not in the budget?  How often do you face this scenario?
Kinetogram Marketing develops visionary, disruptive campaigns, WITH DEPTH, for the life science, medical devices and healthcare industries to supplement your marketing department when bottlenecks are occurring.  Full-service marketing support is also available to enhance the subscription-based offerings of Gramma Alpha, Epsilon, and Theta. Whether you need support with conference planning and creative promotions or new product launch campaign development, Kinetogram provides a full suite of designers, web developers, technical writers and event managers.  Working with Kinetogram is like having your own marketing service in-house to support your team in their ability to execute on campaigns and achieve their marketing goals.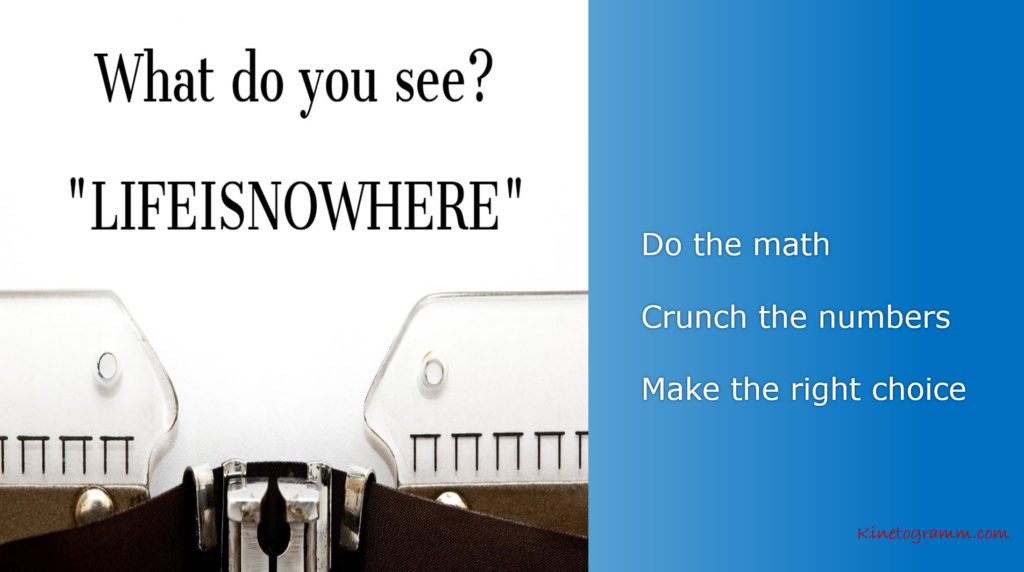 Access full service marketing support
A virtual team of designers and creative directors, with varying styles to ensure your graphics are not similar to your competitor, are at your disposal for:
Branding
Concept
Design
Promotion
Whether you need a marketing plan or customer facing sales tools, Kinetogram is experienced in developing integrated campaigns to provide the support your team needs from:
Concept inception
Collateral creation
Content development
Organizing and promoting customer events requires skill and experience in order to be effective.  How do you juggle the logistics of messaging, speakers and booth presence? Kinetogram has expertise with: 
Seminars and roadshows
Conferences and workshops
KOL and customer dinners