What are your bottlenecks?
A major bottleneck for 89% of life science marketing departments questioned is the constant generation of meaningful content for social media and blogs. Combine this with an audience of scientists and healthcare practitioners results in sporadic or meaningless postings. Writing for the life science industry is a specialized area requiring someone with a technical background. Everyone understands the importance of regular posts but when deliberating over marketing priorities, which have deadlines and immediate revenue impact, less emphasis is placed on social media.  This results in irregular postings, inconsistent audience interactions and reduced visibility.
Generating quality content that resonates with your audience leads to meaningful conversations. This in turn has a positive impact on website visibility by driving traffic and increasing rankings through search engine optimization (SEO). 
Understanding effective content is achieved through key performance indicators (KPI). By monitoring these metrics, it is possible to adjust content to your audience.  Does your team have the flexibility and time to make these modifications? Try subscription package Level Ena to fulfill your content marketing needs.
How often do you benchmark against competitors?
Everyone watches their competitor's activities, but do you benchmark yourself against them?  It's all very well seeing campaigns urging customers to apply for grants or asking them to enter to win a lifetime of research reagents but how successful are these promotions? How do you evaluate your company against these campaigns? Have you compared your search engine marketing (SEM) effectiveness to theirs?
Progressive SEO/SEM demands constant data analysis to accomplish company goals and objectives.  Do you have a dedicated data scientist who can monitor your campaign effectiveness and benchmark against your competitors? Sign up for subscription package Level Dio to achieve marketing results.
How do you incorporate kinetic marketing into the mix?
What is kinetic marketing and how can it improve your search engine ranking page (SERP)?  Kinetics involves movement whether that be through visual, audio or smartphone functionality.  Think about how you consume content? There is a significant shift in the way we access information with an increasing number of people moving away from desktop to mobile devices.  Smartphones and tablets provide continuous interactivity around the clock 24 hours per day, 365 days per year, in almost every location around the world.  We are always connected.
When do you read information and on which device? Smartphones and tablets have rapidly become the go-to-device as they are always close at hand. How frequently do you view informational videos and listen to podcasts? Via mobile marketing, we can easily reach global target audiences to provide them with timely, customized information.  How is your marketing team moving in the mobile world? Subscribe to Level Tria for all your digital needs.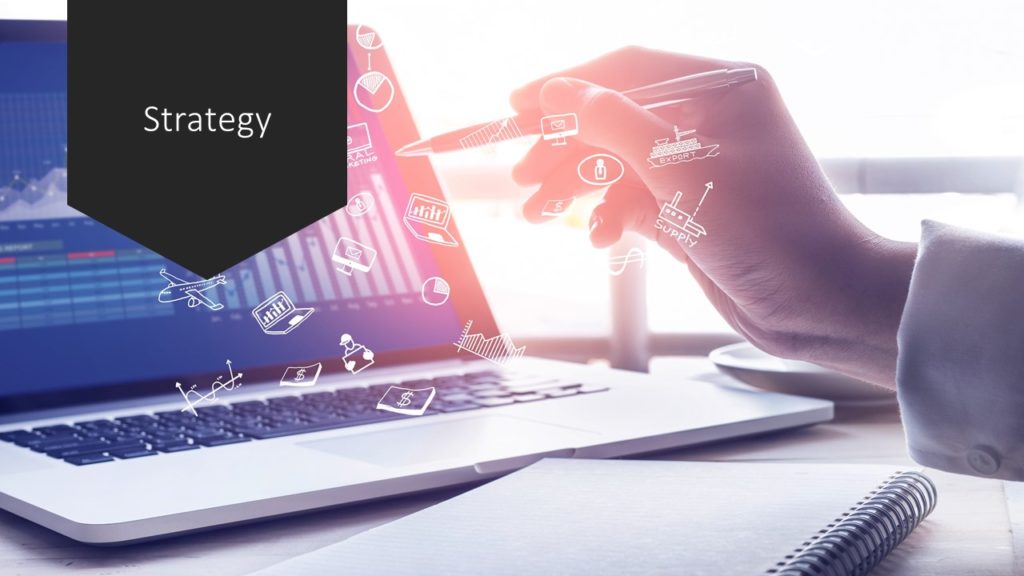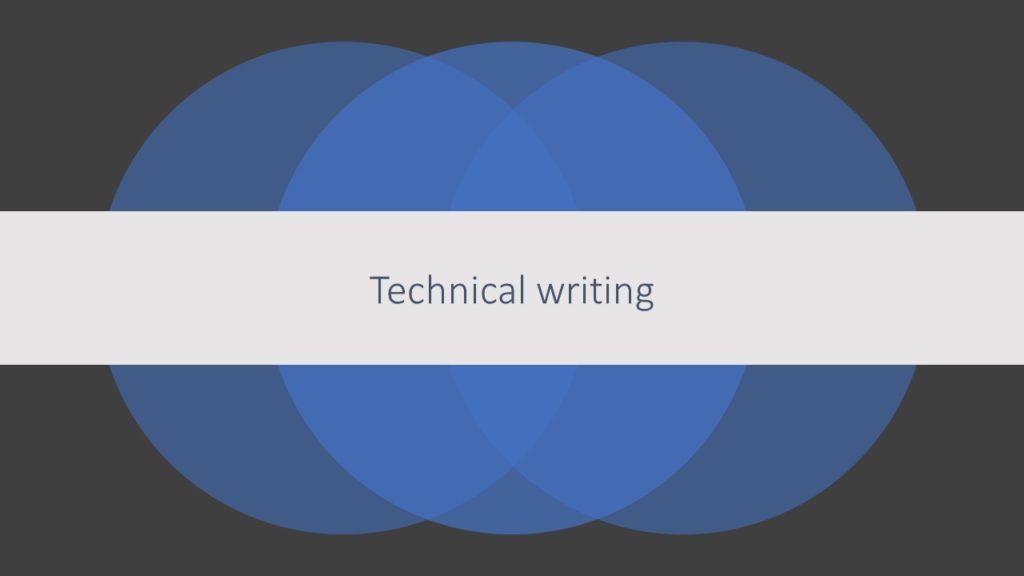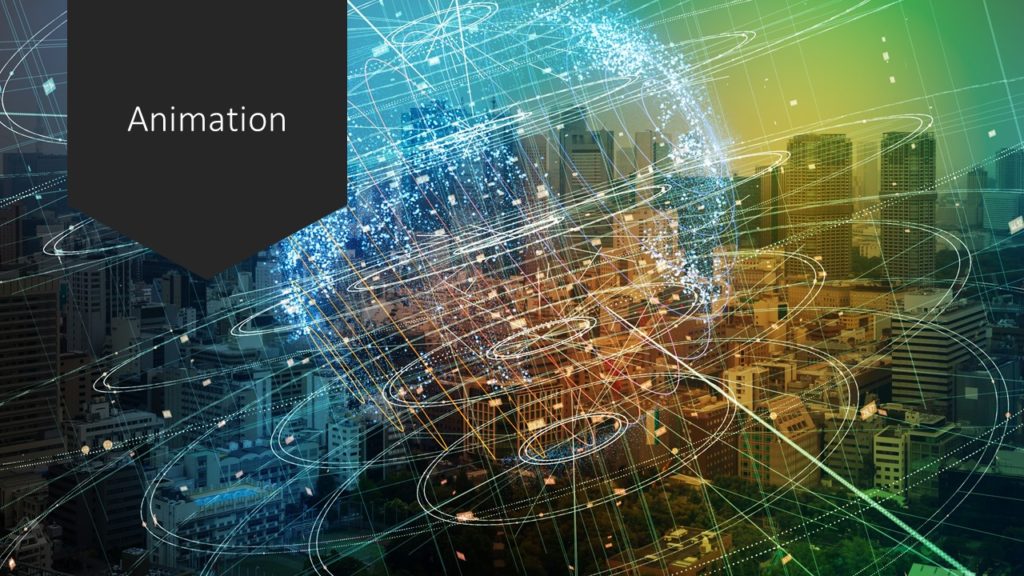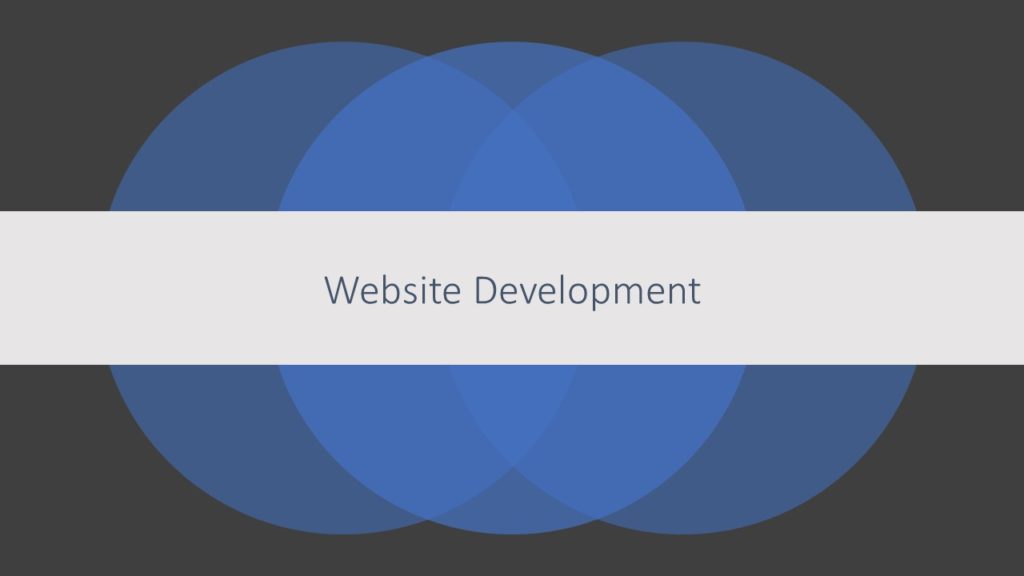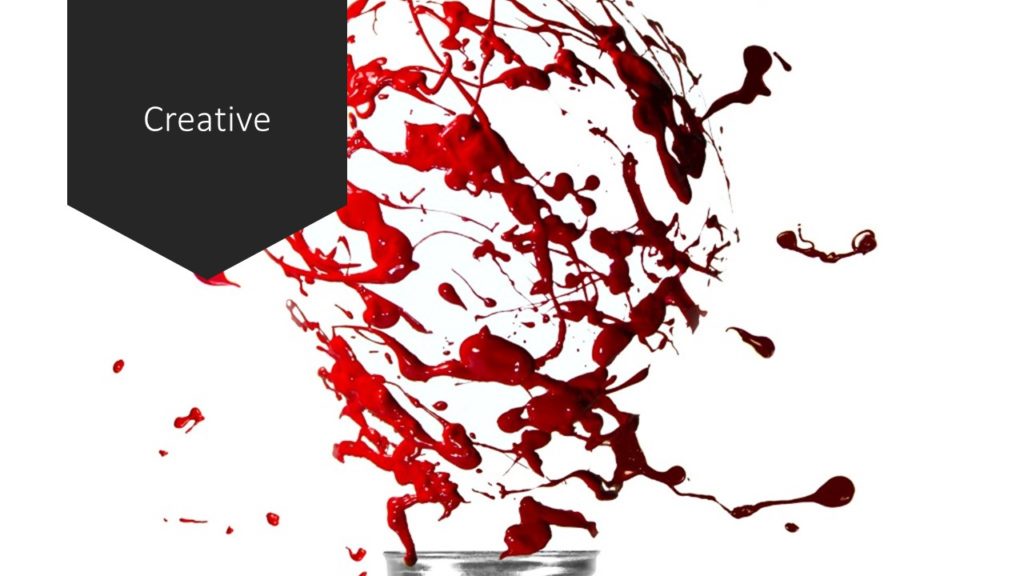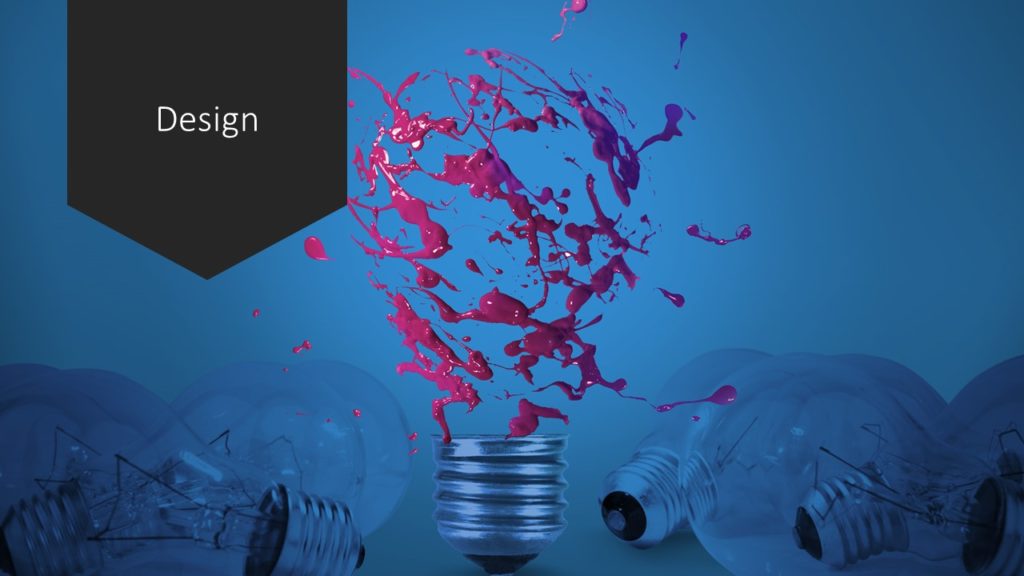 Kinetogram makes marketing affordable through subscription-based plans.
Contact  us to learn more
 Email: [email protected] 
Telephone: 415-723-2867