What are you benchmarking?
Generating and deploying quality content on a regular basis is important but so is understanding the effectiveness of your posts.  Are they being viewed or shared?  How far is the reach?  Google Analytics provides insight into website traffic and the effect your content is having on site visits along with duration but how often do you benchmark and evaluate your activities against your competitor?
To ensure maximum effectiveness of your campaigns it is important to closely monitor performance analytics as they change daily. Tracking analytics allows adjustment of course direction when necessary.  By tracking and understanding competitor activities it is possible to gain insight into keywords. Search engines crawl the web looking for new pages and links which are then indexed and ranked. Paying attention to key ranking factors improves Search Engine Results Page (SERP) position without incurring Google penalties. Although Search Engine Marketing (SEM) contributes to SERP and can generate instantaneous website traffic, organic results receive 70% of search clicks as they are considered more trustworthy.  Organic ranking occurs through Search Engine Optimization (SEO) and takes longer to reach the first page than SEM, but traffic potential is higher.
The Level Dio subscription plan incorporates social media feed, blog content, search engine marketing and optimization into the mix. By setting benchmarks, metrics can be monitored to understand campaign effectiveness. By understanding visitor behavior, predictions can be made about future endeavors.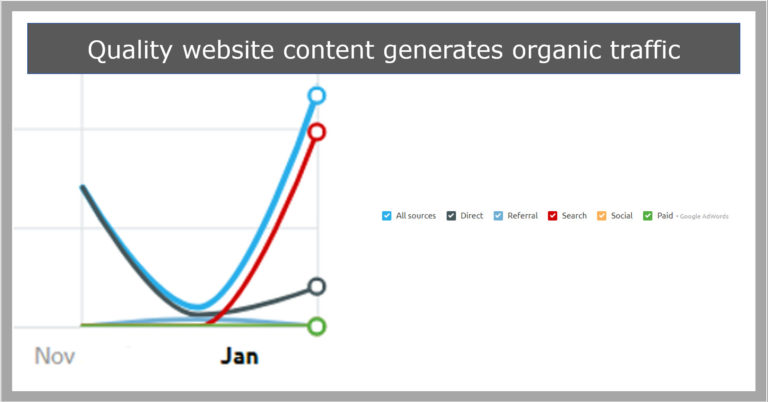 Level Dio subscription plan features
All of the features from Level Ena are incorporated into the Level Dio subscription level.  This includes:
Social media feed
Blog content
KPI report
SEO and SEM must be monitored and adjusted frequently for optimum success.  This incorporates:
Keyword research and development
Website presence and ranking
Backlinks and popularity
Measurement and analysis of digital marketing requires constant effort in monitoring these features:
Competitor benchmarking
Website traffic and downloads
Determine predictive analytics
The Level Dio subscription plan includes a comprehensive diagnostic of current marketing activities, content, and analytics to ensure an effective marketing strategy and campaign is developed. The consultation will include meetings with key stakeholders to understand company objectives, product launches, events and timelines in addition to an evaluation of competitors and environmental factors which could hinder success.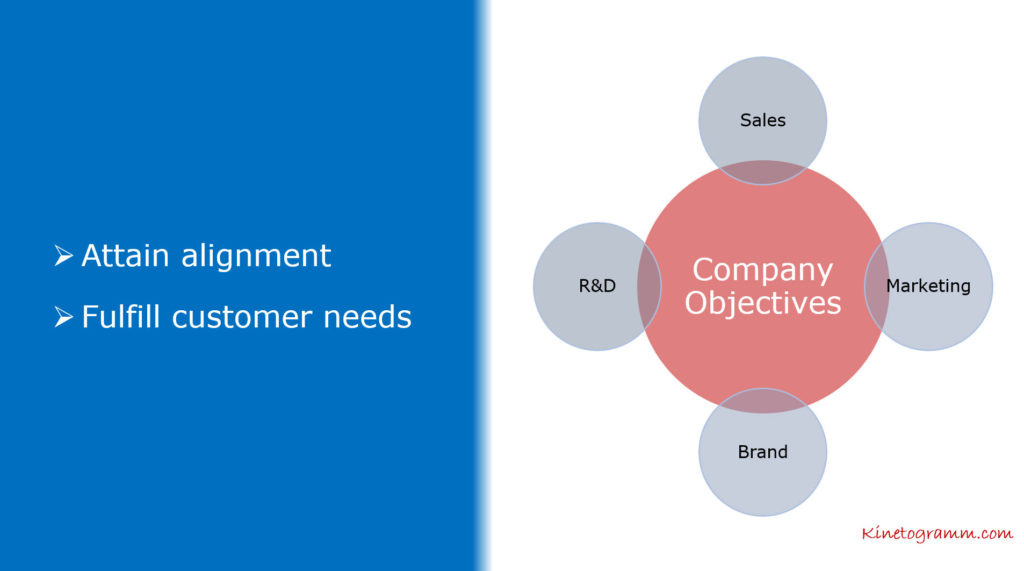 Level Dio content plans start at $1200 per month with a 1-year contract. There is a one-time $399 initiation fee which includes a diagnostic consultation.