Digital marketing subscription levels
Digital marketing provides an opportunity to gain insights from your customers and a chance to benchmark yourself against the competition. Are you taking advantage of these resources? Contact us to learn how Kinetogram can help
"Working with Joanne first hand, I had an opportunity to see her marketing methods in action. The comprehensive strategies made our marketing an engaging customer experience, both in content and in novelty. The professionalism put forth by her marketing communicated the strength of our products to scientists and helped us to tell our story effectively. A number of our customers remarked how our company's marketing presence caught their eye, during a conference, for consideration in their technical workflow, and this led to a significant number of high-quality leads that have empowered our sales numbers and strengthened our relationships with a number of key industry clients. To not incorporate a strong, holistic marketing approach similar to Joanne's to complement a knowledgeable sales team is a fallacy no company can afford to make.
"As a Channel Manager at Affymetrix, I covered Latin America which meant extensive travel and long hours on planes. Joanne supported my efforts through localized campaigns and conferences. She worked directly with our Colombian distributor to prepare our presence at ImmunoColombia. Materials were shipped directly to the conference from USA however; the collateral was stuck in customs and did not arrive at the booth. Very quickly Joanne put together a backup plan to generate promotions and collateral relevant to the audience. She discovered the booth location was next door to a major competitor but that did not daunt her as the planned booth activity drew such a large crowd. By the end of the conference most of the attendees had visited the booth multiple times, bringing colleagues with them. The conference organizers ended up tweeting about the activity at our booth which generated further interest. As a result of Joanne's initiative, we developed a good rapport with the attendees and obtained a large number of leads."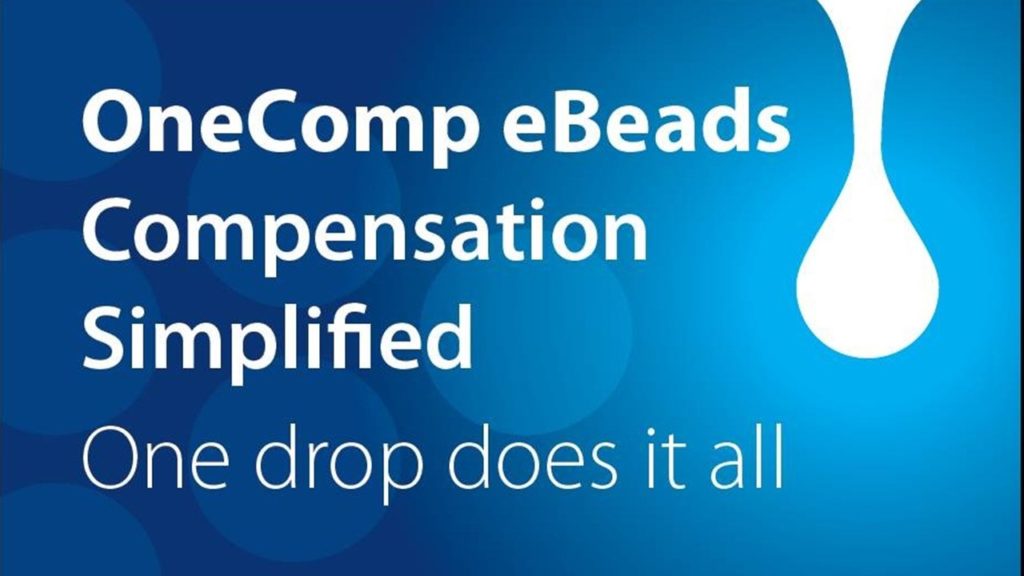 How do you disrupt the life science reagent market with a "me too" product to become the leader? Define your unique selling point and develop an integrated campaign.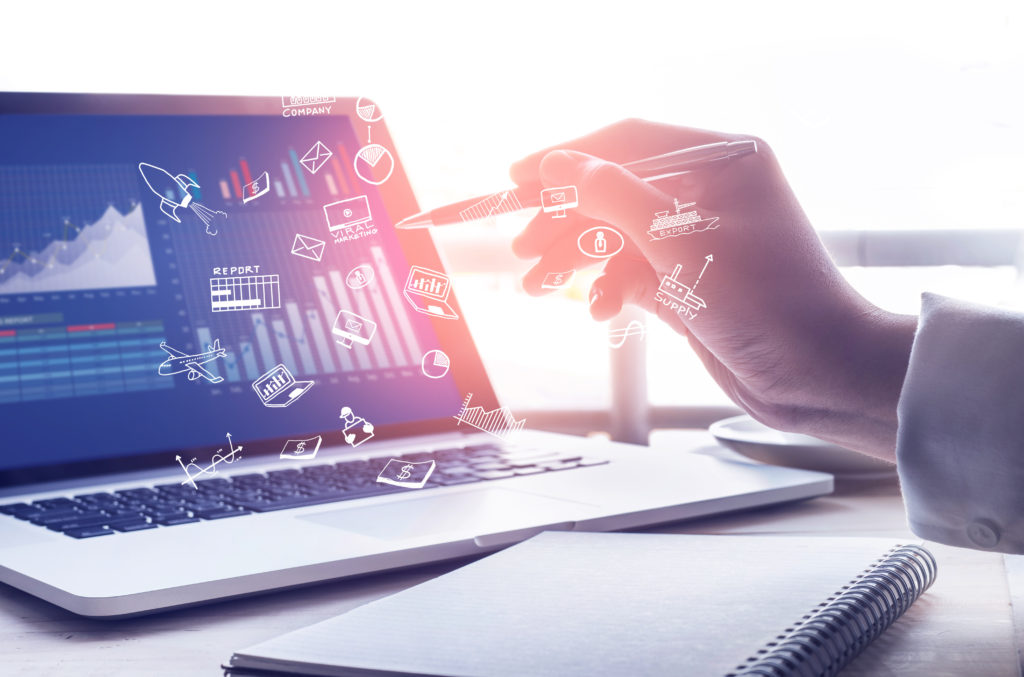 Do you stand out from the crowd and rise above the exhibit hall noise? Develop an integrated campaign that  attains high quality leads.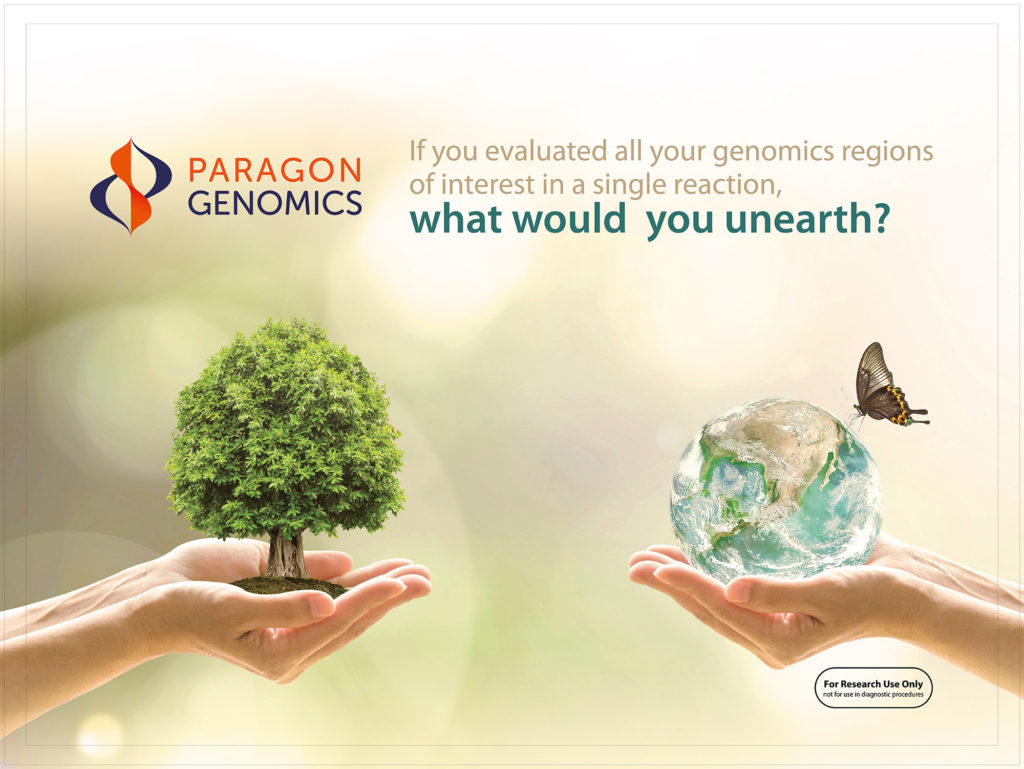 How much do you spend each month on SEO? Rise to the top by generating content which organically improves Google ranking.
Full-service marketing support
Disrupting the way you think about your marketing team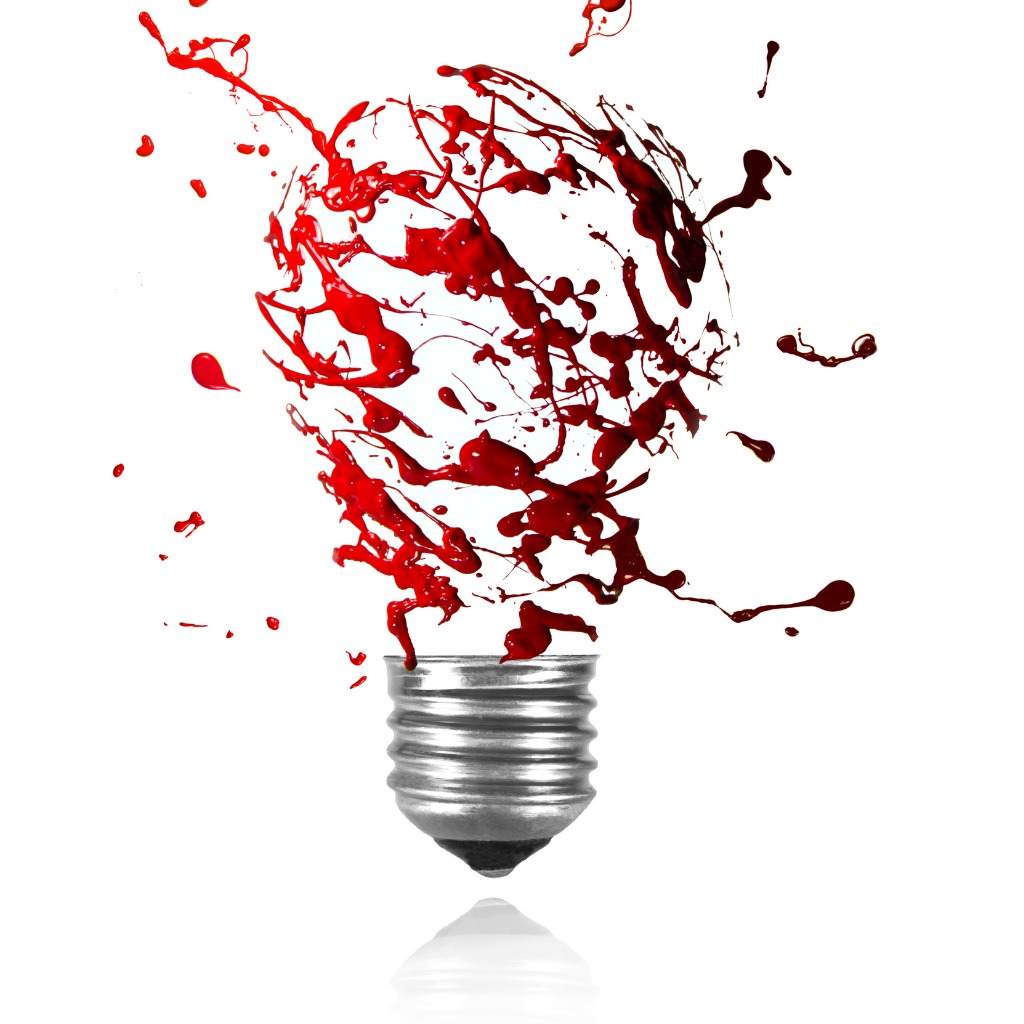 Kinetogram Marketing provides access to a suite of designers, technical writers and event planners to ensure you achieve your marketing goals without the cost of a full headcount.
Specializing in product launches from genomics to proteomics.
Experienced in areas of agrigenomics, translational research, and clinical diagnostics.
Managing conferences, seminars, and roadshows from concept to tactical implementation.
Kinetogram marketing specializes in the  life sciences and  healthcare industries. 
Experience collaborating with key stakeholders.
Ensures campaigns are aligned with company goals.  
Develops integrated marketing channels.
Understands  key performance indicators (KPI) 
Ensures exceptional growth and performance.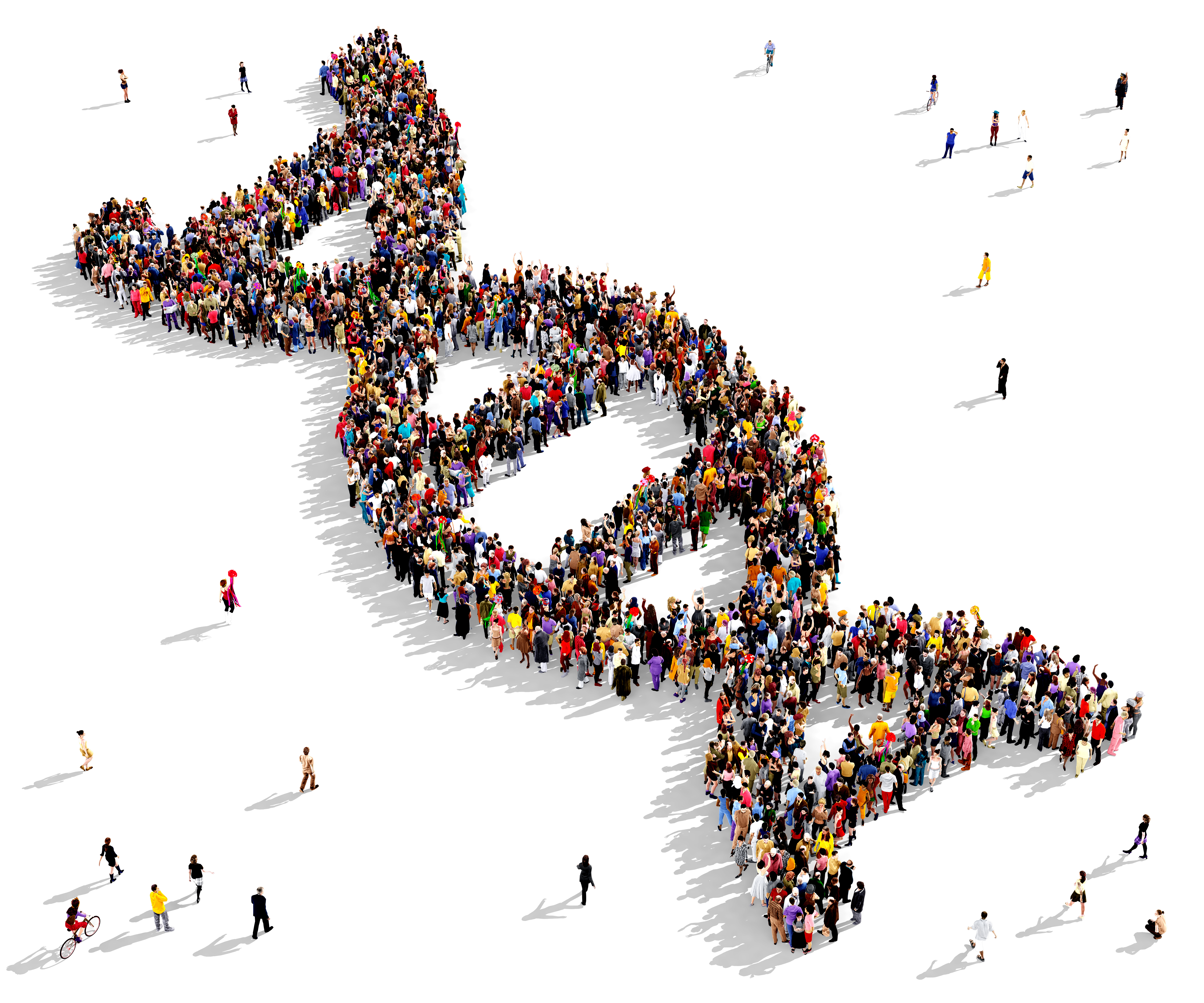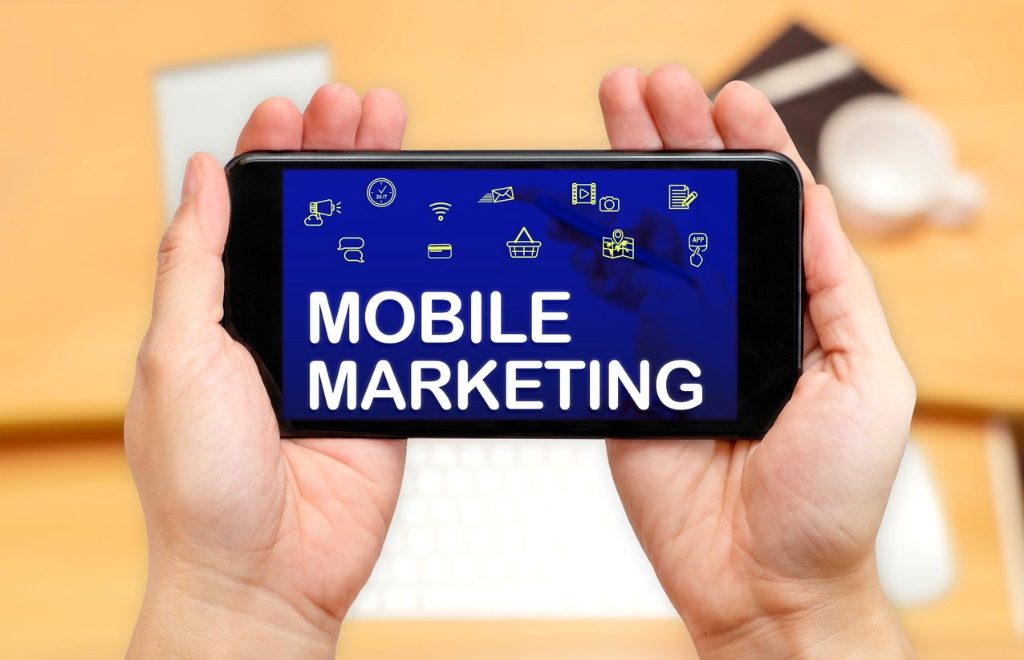 There should always be a story and theme behind good marketing. Therefore, to understand the logic behind the Kinetogram company name, it is necessary to delve into some history and linguistics. 
On May 24, 1844, the first telegram was sent by Samuel Morse between Washington and Baltimore. Technology has advanced dramatically since then. Over the past 20 years, we have seen the advent of the internet and smart devices.  We are now able to transmit a message globally to friends and family via our mobile devices in real time. 
The Greek word for mobile is κινητό which, when translated into the Latin alphabet, becomes "Kineto". Our first instinct is to use a mobile device to send messages, lookup information or find resources, hence the name Kinetogram Marketing.
According to a 2017 Nielsen report, 81% of people consume digital content, with 83% accessing content via mobile devices.  Kinetogram focuses on digital marketing with an emphasis on mobile devices. How do you access content?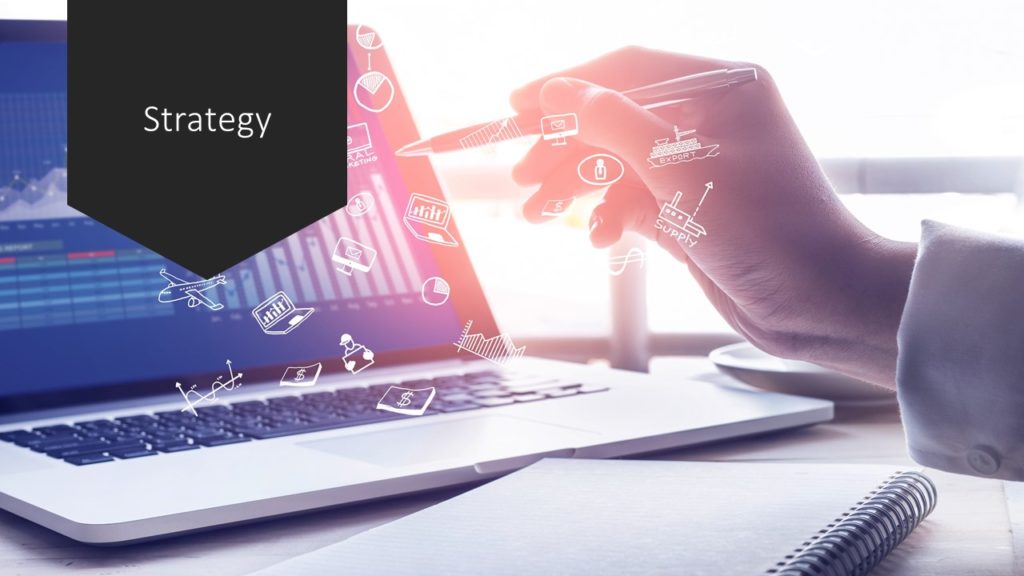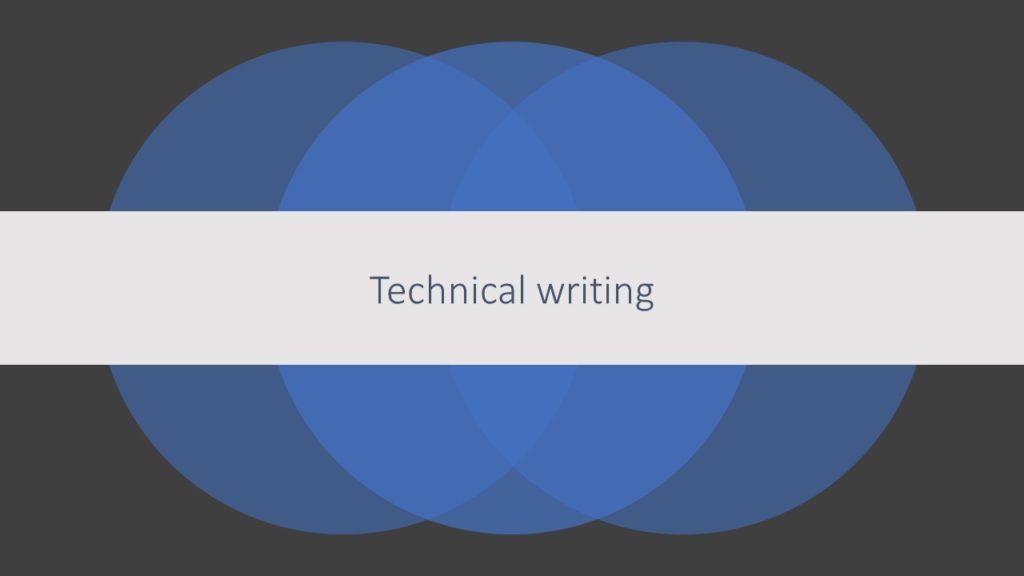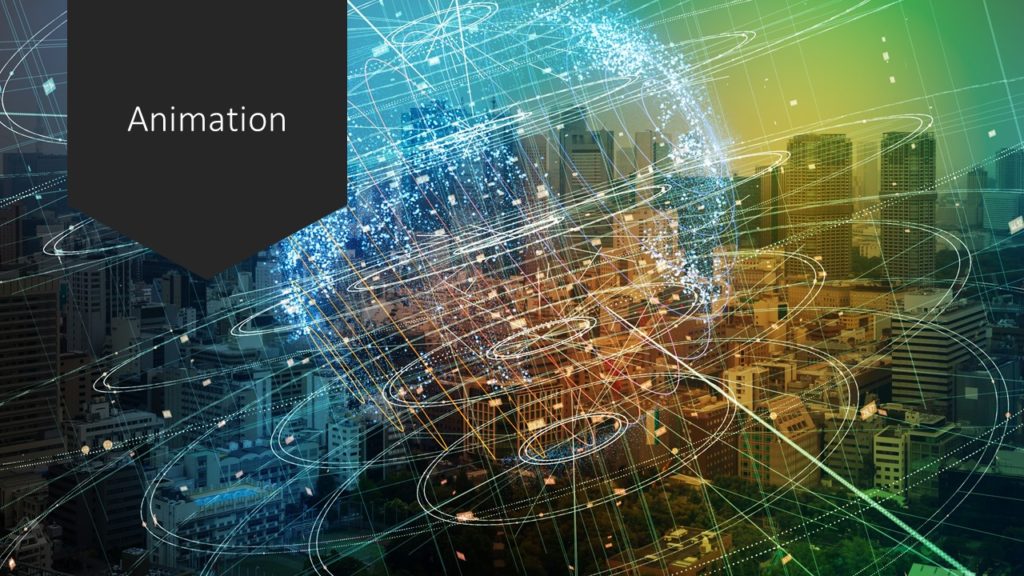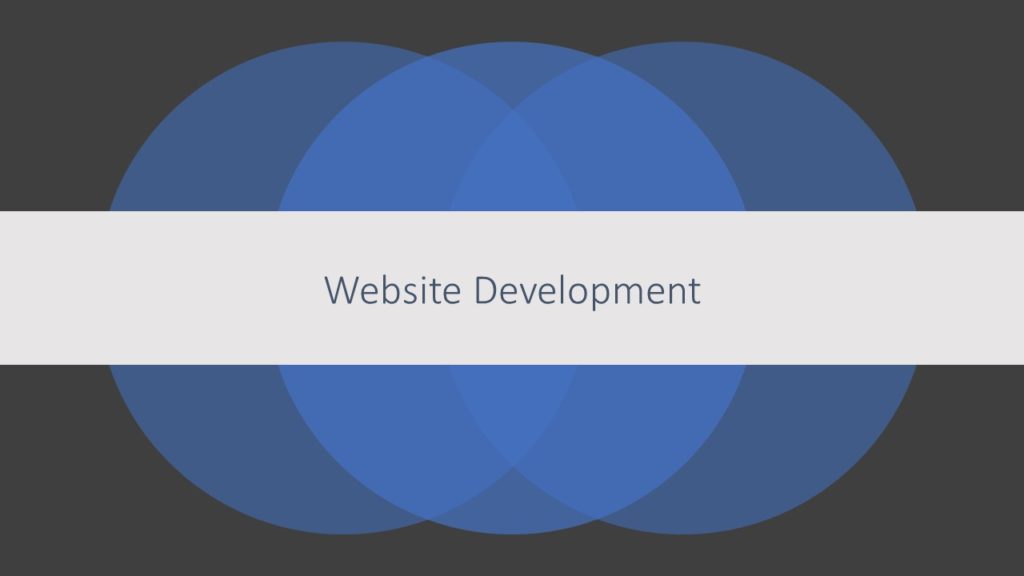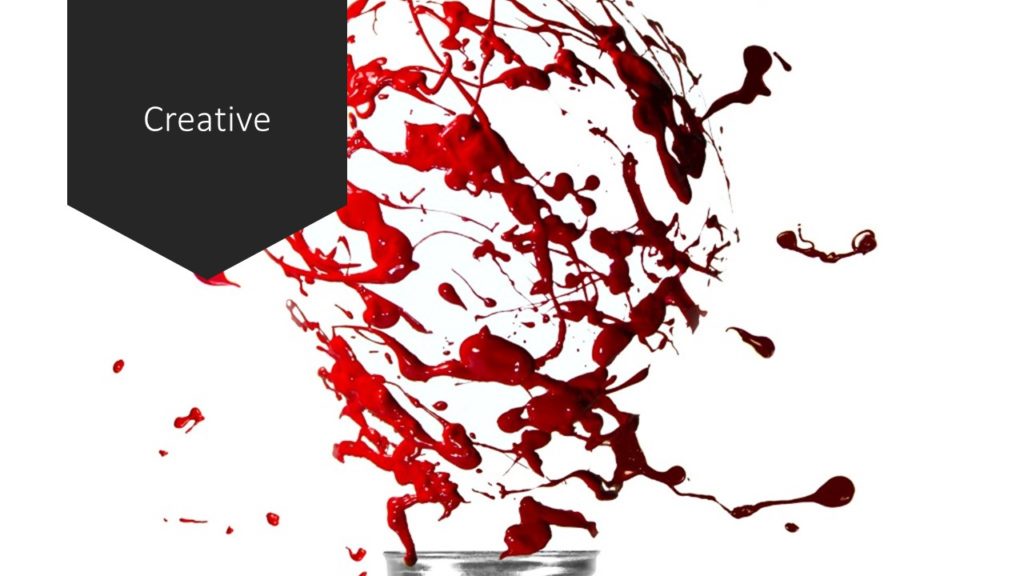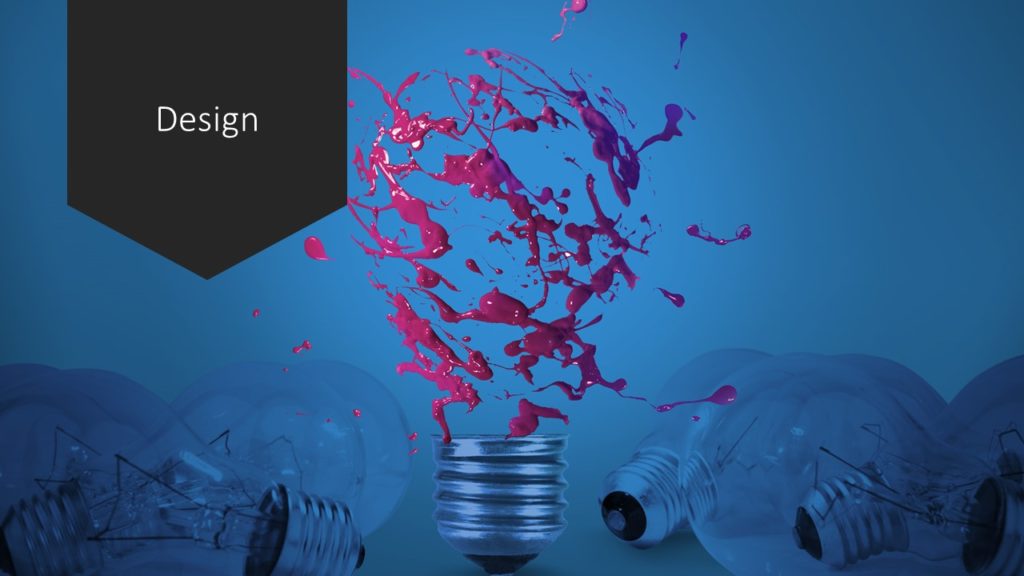 Kinetogram making marketing affordable through subscription-based plans.
Contact  us to learn more
 Email: [email protected] 
Telephone: 415-723-2867