Common questions about subscription marketing can be found here but please feel free to complete the Contact Us form if you require further support. Kinetogram is an online agency offering subscription-based digital marketing plans to support and complement your team. In addition to subscription plans, there is also an opportunity to supplement your marketing activities on a per-project basis.  
---
What is subscription-based marketing?
Subscription-based marketing delivers content directly to your inbox each week.  All you need to do is define the audience and stipulate the channels. Content will be delivered ready to upload and post.  It's that simple.
---
Membership
Kinetogram offers three levels of membership available on a month-to-month basis or annual contract.  You choose the plan that fits best with your budget and requirements.
---
Do you have customer service?
Of course! Our friendly and knowledgeable customer services team are available to answer your questions 24/7/365.
---
What is the cancellation policy?
Month-to-month membership can be canceled at any time prior to the next billing cycle. Annual membership can be canceled 30 days prior to the renewal date.
---
When is the billing cycle?
Billing occurs once per month on the date you originally signed up.
---
Can we change plans?
Plans can be upgraded to the next level prior to the next billing cycle.
---
Can we add features?
Additional social media channels can be incorporated into your plan prior to the next month's billing.
---
Do we have to be a member to use the agency services?
You do not have to be a member to use the agency, but discounted rates are provided to subscribers.
---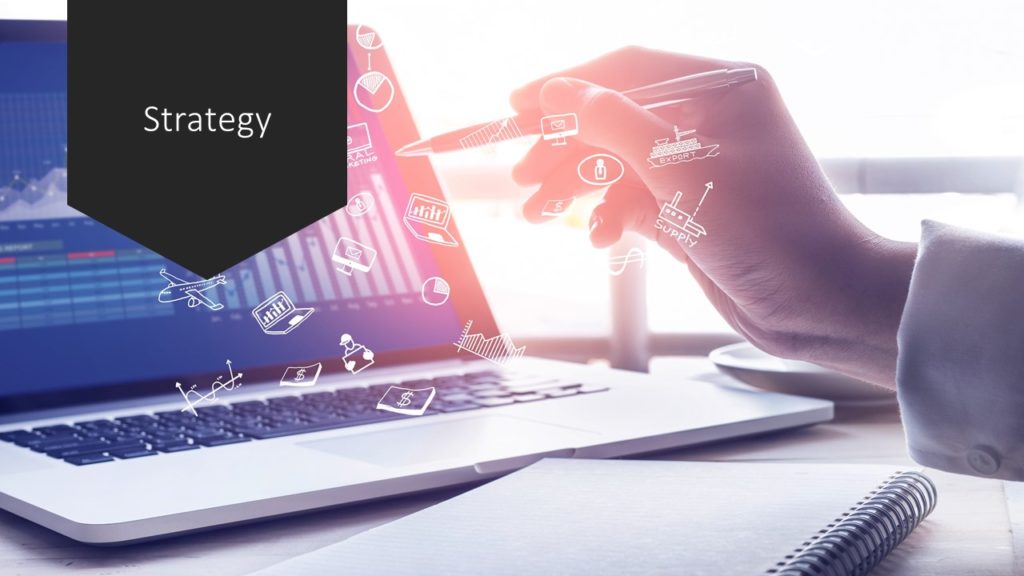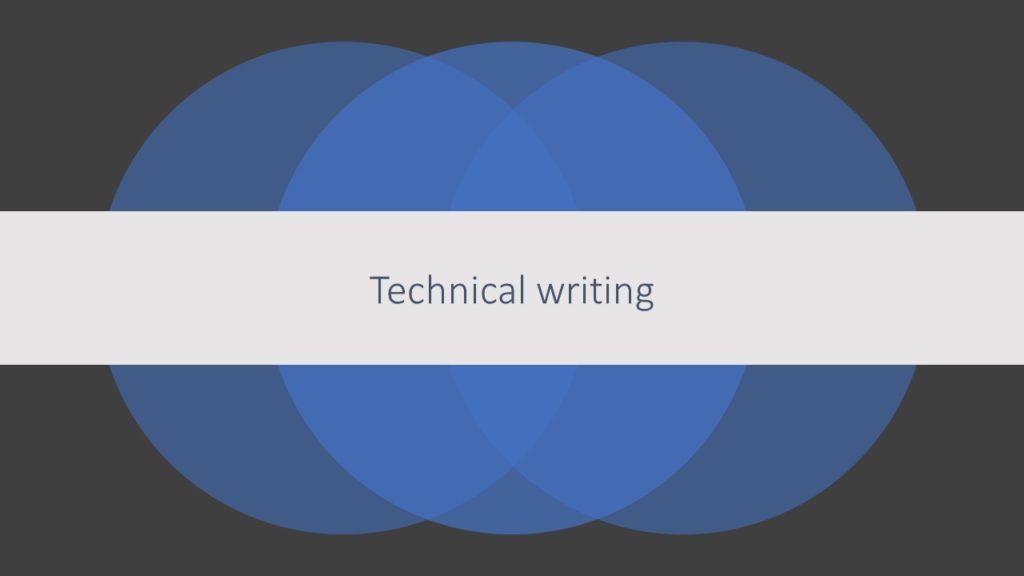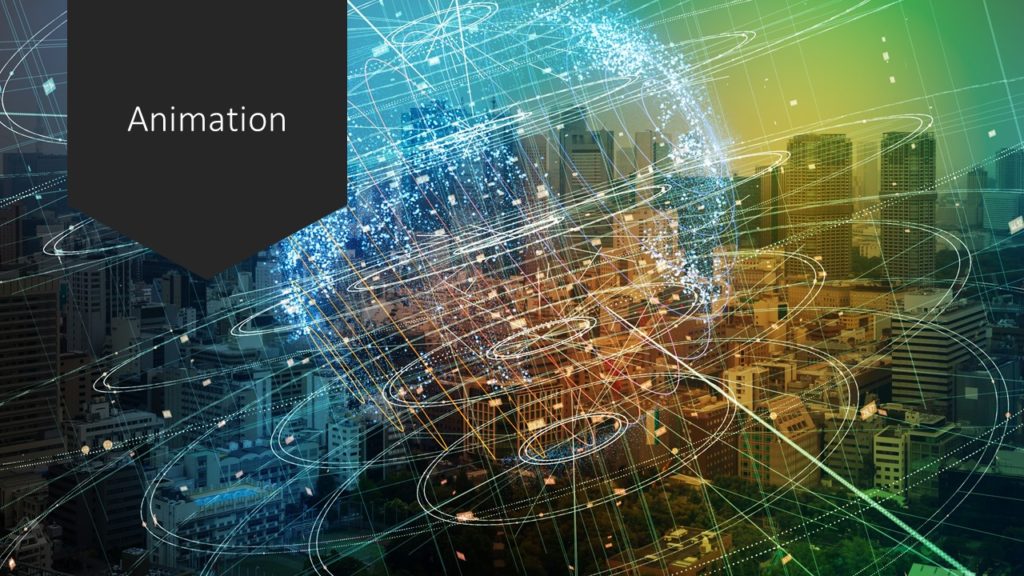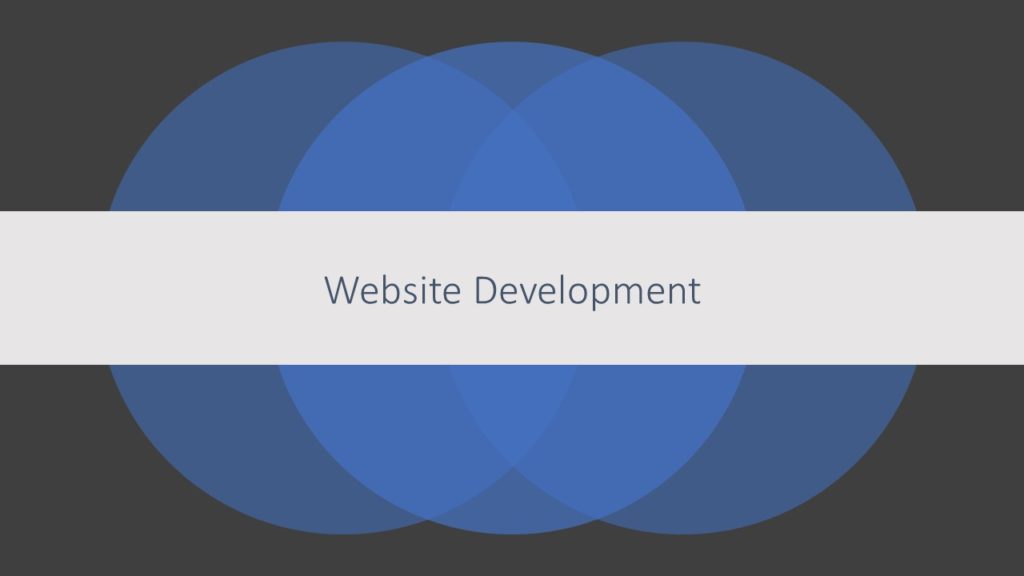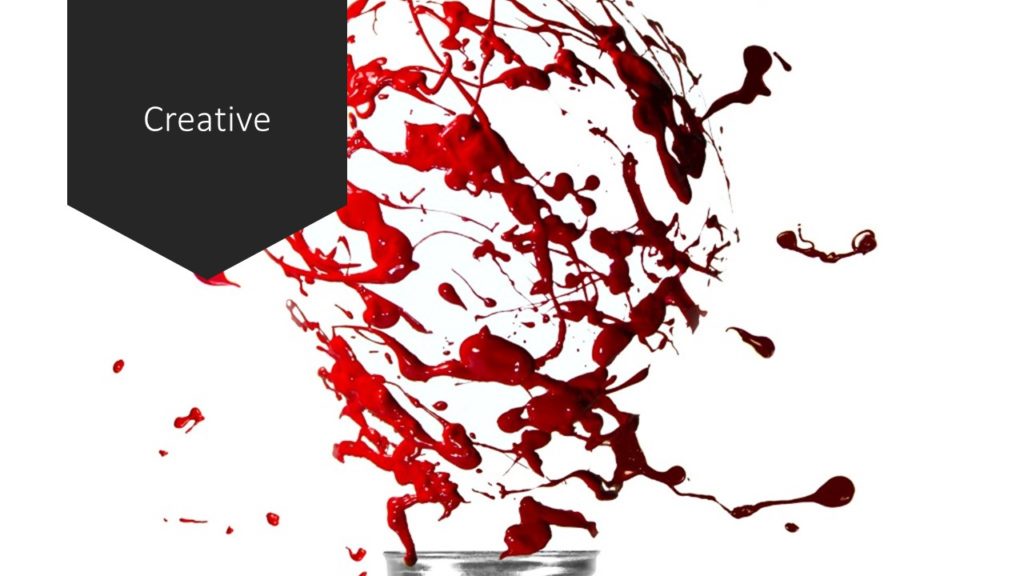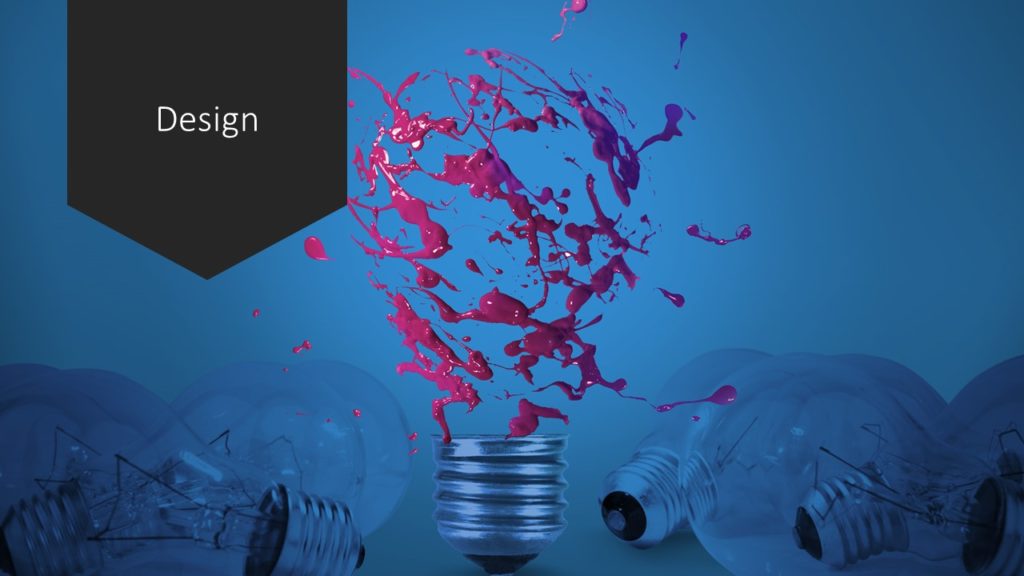 Kinetogram makes marketing affordable through subscription-based plans.
Contact  us to learn more
 Email: [email protected] 
Telephone: 415-723-2867