How can Kinetogram Marketing assist you?
Kinetogram marketing is an agency experienced with a variety of scientific fields ranging from proteomics to genomics, in research and diagnostics.  We understand the interactions of genes-DNA-RNA-proteins and can weave appropriate scientific stories into successful campaigns. We know how to develop meaningful collateral that resonates with scientists and Health Care Providers.  
High demand pieces are generally educational such as whitepapers and protocol guides. These sales tools are evergreen pieces due to their longevity.  Protocol guides can be correlated to revenue increase when used correctly in a campaign.  Videos and Artificial Intelligence devices offer an opportunity to provide a quick explanation or overview of technologies and are a great way to engage with the target audience.  How effective is your collateral?
Product launch case study
Launching a "me too" support product against the flow cytometry leader
Results: Watch the video
➢ Product exceeded sales forecast by 1000%
➢ A top selling product within 1 year
➢ Number 1 compensation bead on the market
➢ Entire support product portfolio grew 25% quarter over quarter
Start up company entering a new market
Results: Watch the video
➢ 120 quality leads generated
➢2 pilot projects initiated
➢ $1M potential annual revenue
➢ 2-hour workshop filled
➢ Conference expenses recovered
Rank organically on first page during Google searches
Results: Watch the video
➢ Generated quality content
➢First page ranking obtained within 24-hours
➢ Website traffic increased
➢ Effectiveness measured
➢ Competitors bench-marked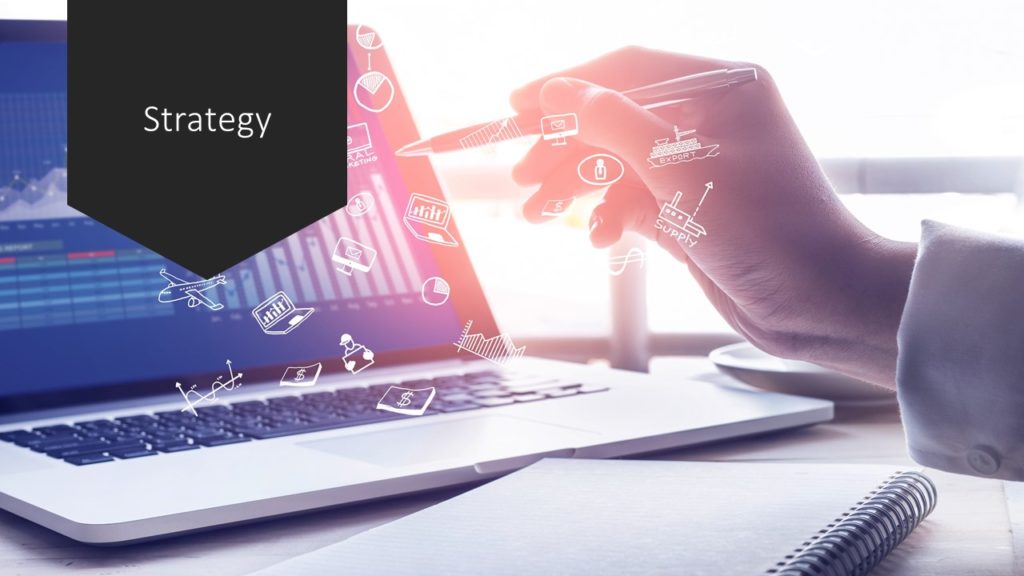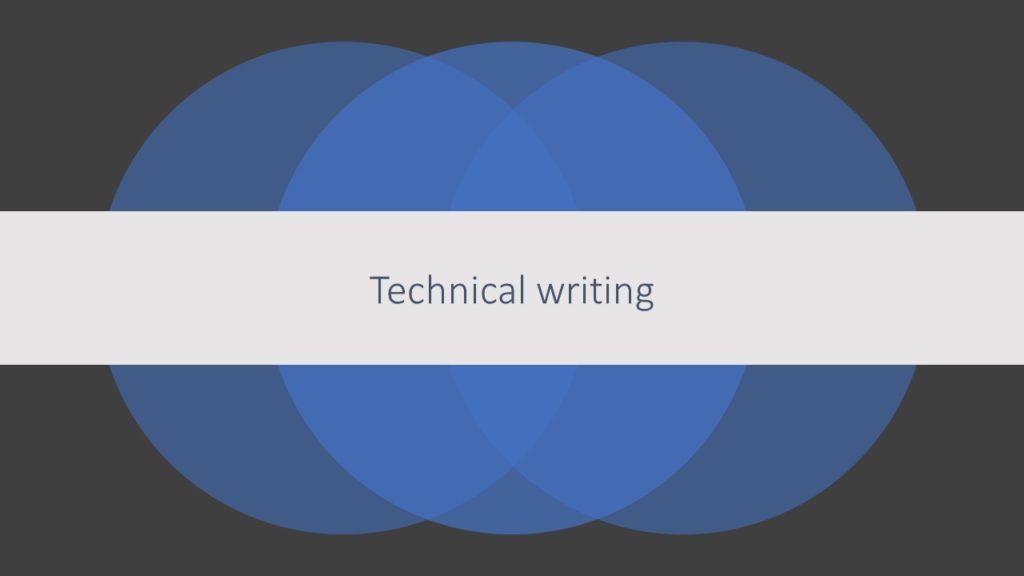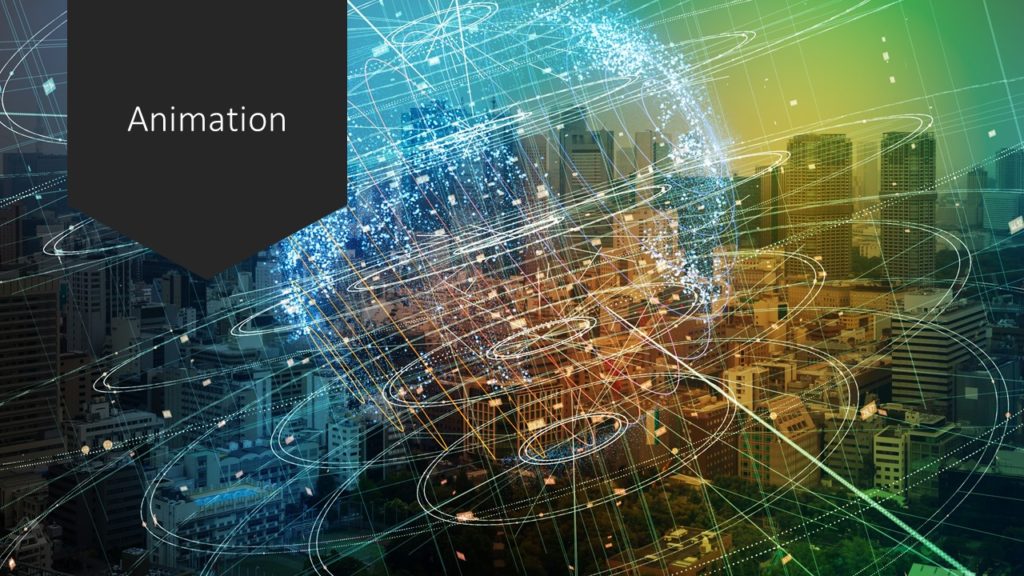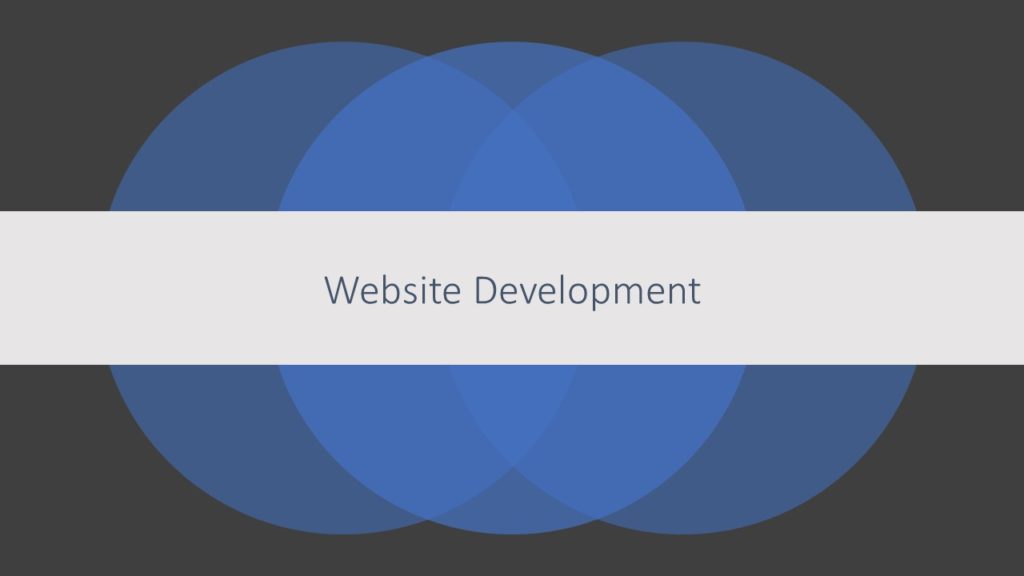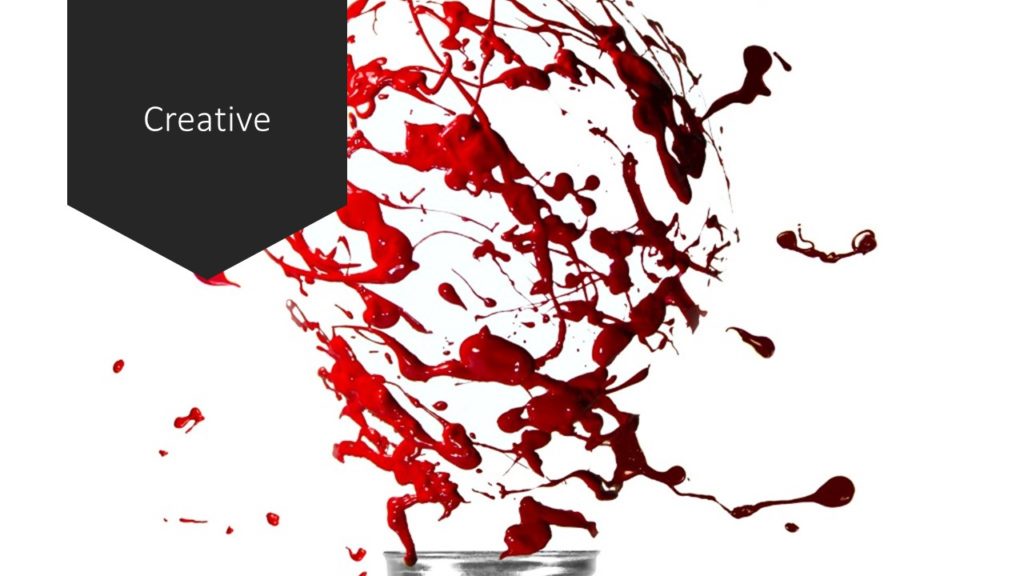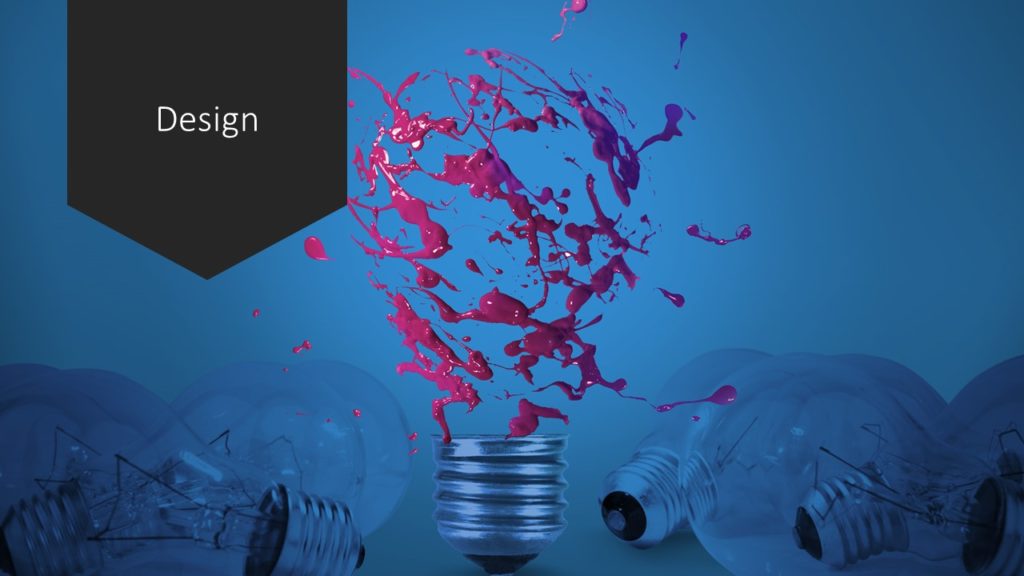 Kinetogram makes marketing affordable through subscription-based plans.
Contact  us to learn more
 Email: [email protected] 
Telephone: 415-723-2867