What content, which channel and when to post?​
Understanding your audience, the channels they use and the correct frequency to post content is important to ensure they find your postings informative and not annoying.  How often do you see someone relentlessly posting on social media that you want to stop following them? Knowing which channel to use and what content to post will encourage followers to interact with your company by sharing information with their colleagues and friends.
Developing a social media and blog strategy should be carefully thought out to ensure branding and messaging is consistent.  Regularly monitoring key performance indicators (KPIs) divulges the effectiveness of your efforts.  If your postings are driving the audience away and causing unsubscribes, you need to take corrective action immediately.  Is content of low value or irrelevant to the audience?  Are you using automated social media feed and posting too frequently? Is it on the wrong channel?
Take the guesswork out of generating content with subscription-based marketing.  Kinetogram, a subscription-based digital marketing agency, will devise a fluid content strategy relevant to your target audience.  An initial consultation will be performed to analyze historical content and review effective posts. Intuition, based on experience, will be combined with the findings to develop effective campaigns which are aligned with your company goals and branding.  Kinetogram makes marketing affordable by delivering quality content at a fraction of the cost of a digital marketing specialist.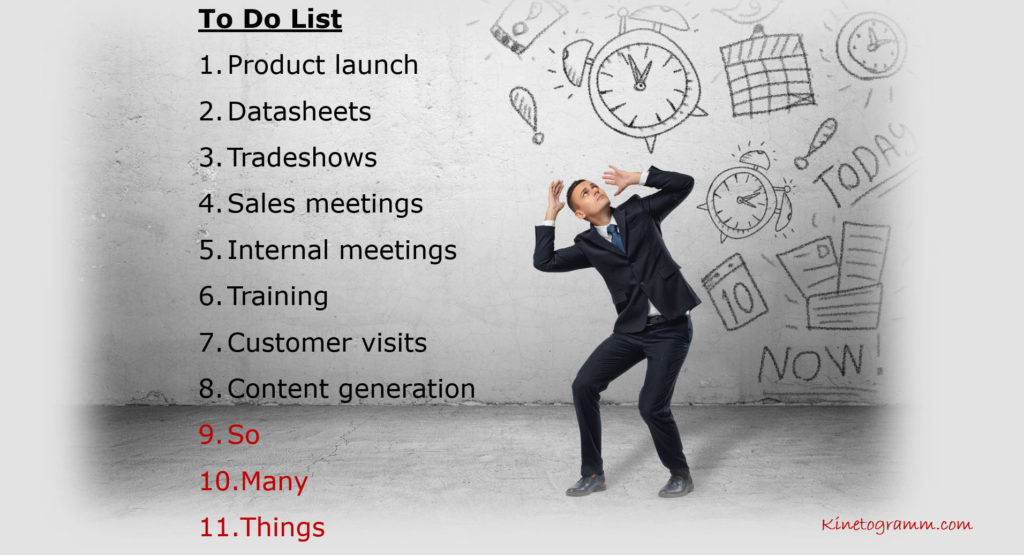 Level Ena subscription plan features
The Level Ena plan delivers relevant social media content at industry recommended frequencies. All you need to do is choose the following:
Determine content focus.
Select a social media channel to receive content for your posts.
LinkedIn
Facebook
Twitter
Instagram
Establish post frequency.
Blog content of 300 words is delivered each week. Just copy and paste into your blog. You will need to determine the following:
Identify target audience.
Choose a topic category.
Cancer/Oncology
Infectious diseases
Inherited diseases
Rare diseases
Agrigenomics
Designate frequency of posts.
To ensure social media and blog content are effective a weekly report on past performance will be delivered. For the Level Ena plan, you will need to:
Establish goals.
Assign Key Performance Indicators (KPI).
Set milestones.
Level Ena content plans start at $599 per month with a 1-year contract. There is a one-time $199 initiation fee which includes a 1-hour consultation.